IS SOMEONE YOU LOVE STRUGGLING WITH ADDICTION?
Do you simply LOVE someone who is addicted...and yet you KNOW they are MORE than their addiction?
Tired of people telling you to leave, or use tough love?
I want to show you the process I created to LOVE my LOVED ones THROUGH their addiction...instead of in spite of it....
I call it the M.I.N.E. Process.
-Learn 3 steps I made that made all the difference from frustration to loving
-I will SHARE with you my SECRETS to:
My SUCCESSES to FEELING FREE
My SUCCESSES to creating JOY
My lessons that took me from MANAGING my spouse to being HAPPY in my marriage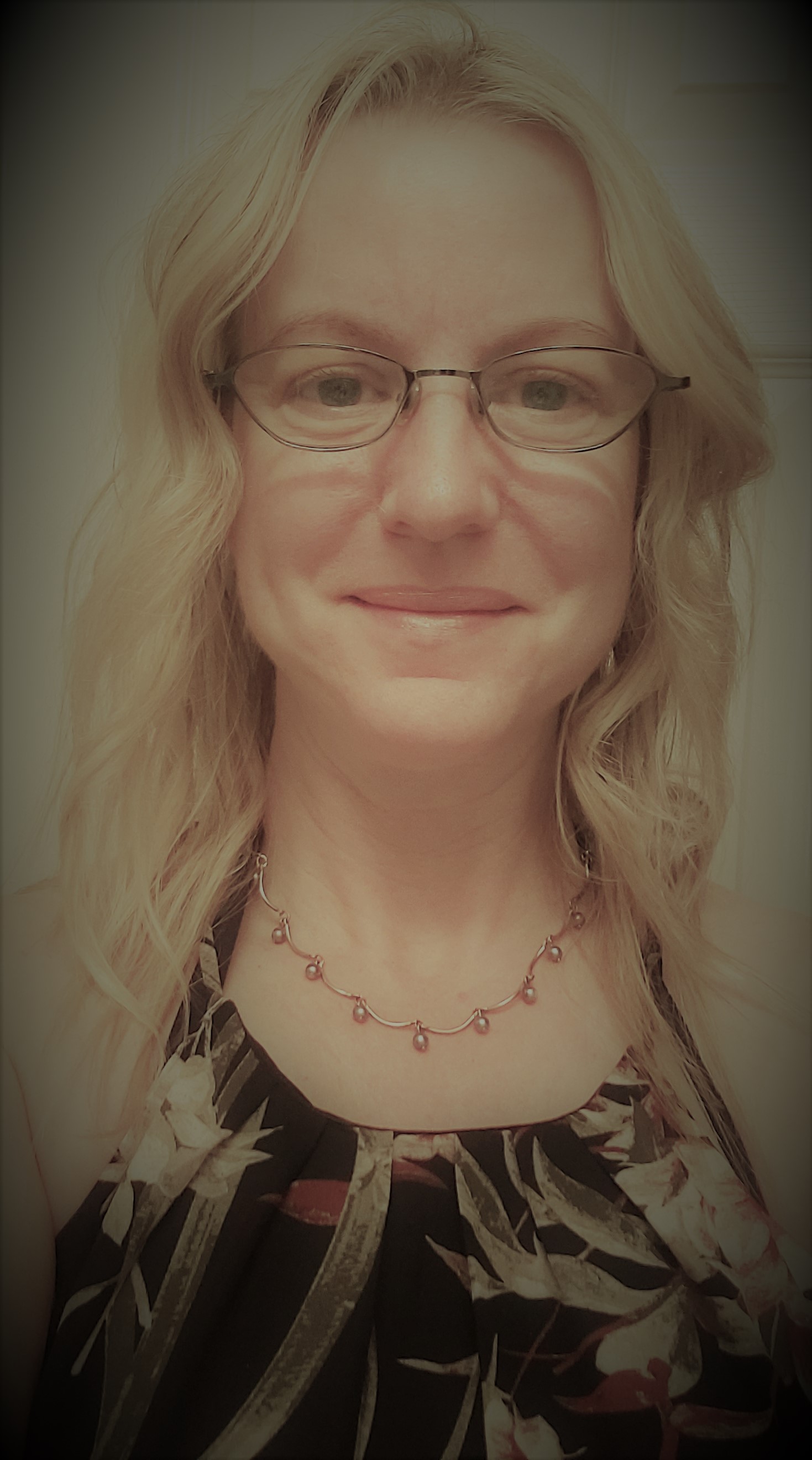 I am Lisa and my life is crazy, sideways and bursting with possibilities. I have lived with family members with addictions for over 20 years. I have done years of research, experimenting and finding the most clear-cut effective ways to improve my relationships, how to love myself and live a life full of JOY and LOVE. Now I am THRIVING through LIFE'S CHALLENGES.